INNOVATIVE AND EFFECTIVE MODEL
  High impact and meaningful experiences are used to transfer learnings to the work environment.
MEET OUR FACILITATORS
 Experts who are always there to help you

Ana Irene Ricalde
CEO
Ana Irene Ricalde CEO Known as Annie, she is a psychologist with a Master Degree in Learning Psychology, inspired by the positive side of psychology. She is an advanced executive coach and also certified in mental training. After years of working with the darkest side of human beings, she encountered with positive psychology and high performance. That´s how she started studying how human
beings can achieve their best self and their maximum potential. She believes that every human being is different and unique and that we all came to this world to offer and contribute with that something that only you can offer.
Fernando Cordero
CFO
Fernando is a certified executive and mental coach. He has 20 years of experience 
in the corporate field. He is the co-founder of TAAC and has been doing equine-
assisted corporate work for the past 15 years. He is an experienced horse 
specialist and has had a successful horse transport business for many years. He 
has the unique ability to teach through horses, adding his equine knowledge to 
deep learning by working with the best leaders and teams.
WITH PRESENCE IN MANY COUNTRIES 
 Developing people around the world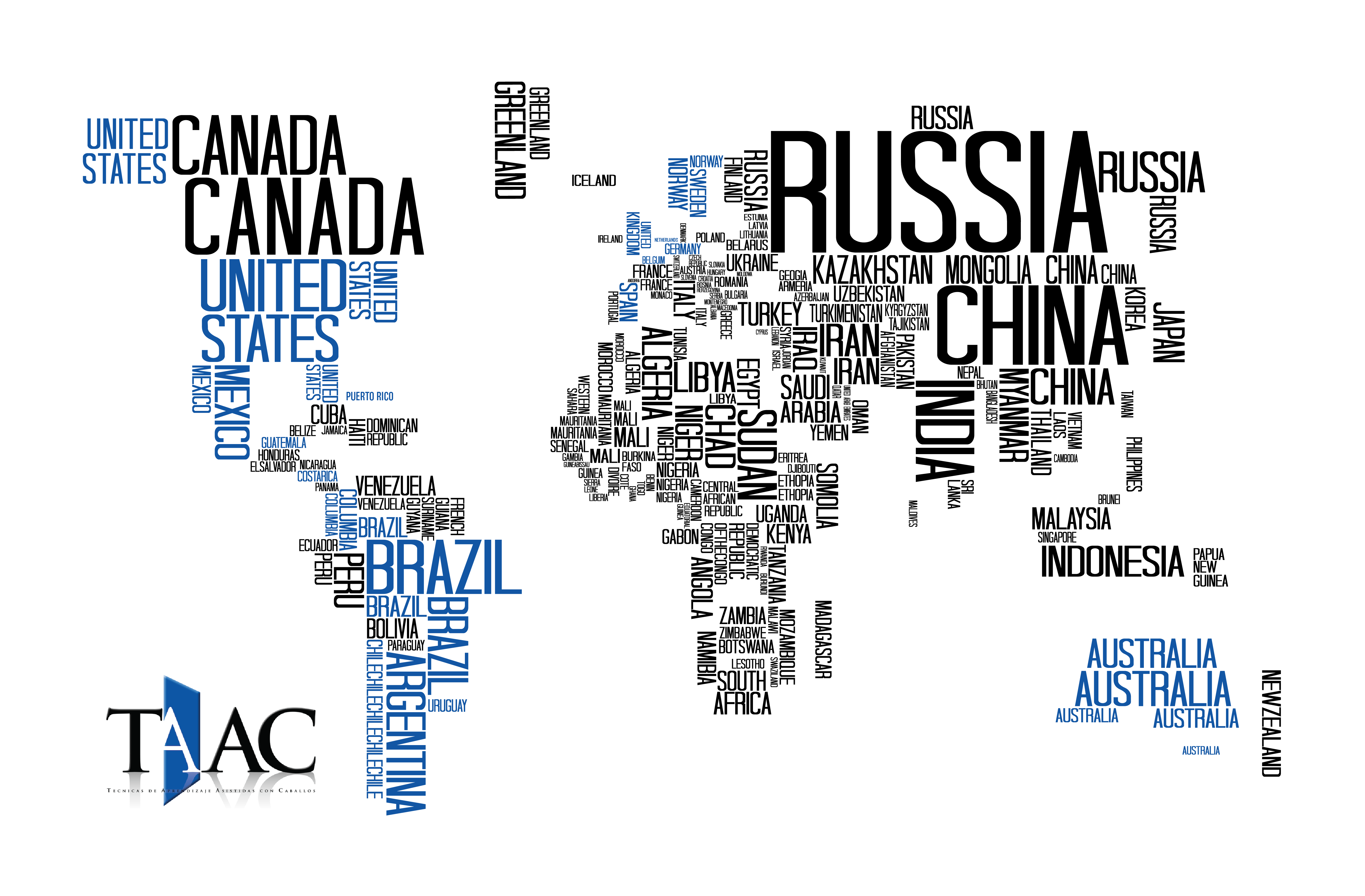 OUR SERVICES
 High impact and meaningful experiences are used to transfer learning to the work environment.
LEADERSHIP
Organize your conventions, congresses or business meetings in a unique environment with horses.

FORMATION OF HIGH PERFORMANCE TEAMS
Teams must go through certain stages to reach their maximum performance.

COACHING WITH HORSES
Shocking and meaningful experiences are used in order for them to be transferred to the work environment.

TEAMBUILDING
You'll discover individual and team strengths, as well as ways to streamline resources and time while enjoying and having fun working with others.

HORSES HELP VICTIMS OF TRAFFICKING, AB-- USE AND VIOLENCE
  Since ancient times, some animals, more than others, have drawn human attention for different reasons.
Read more
SOME OF OUR VALUABLE CUSTOMERS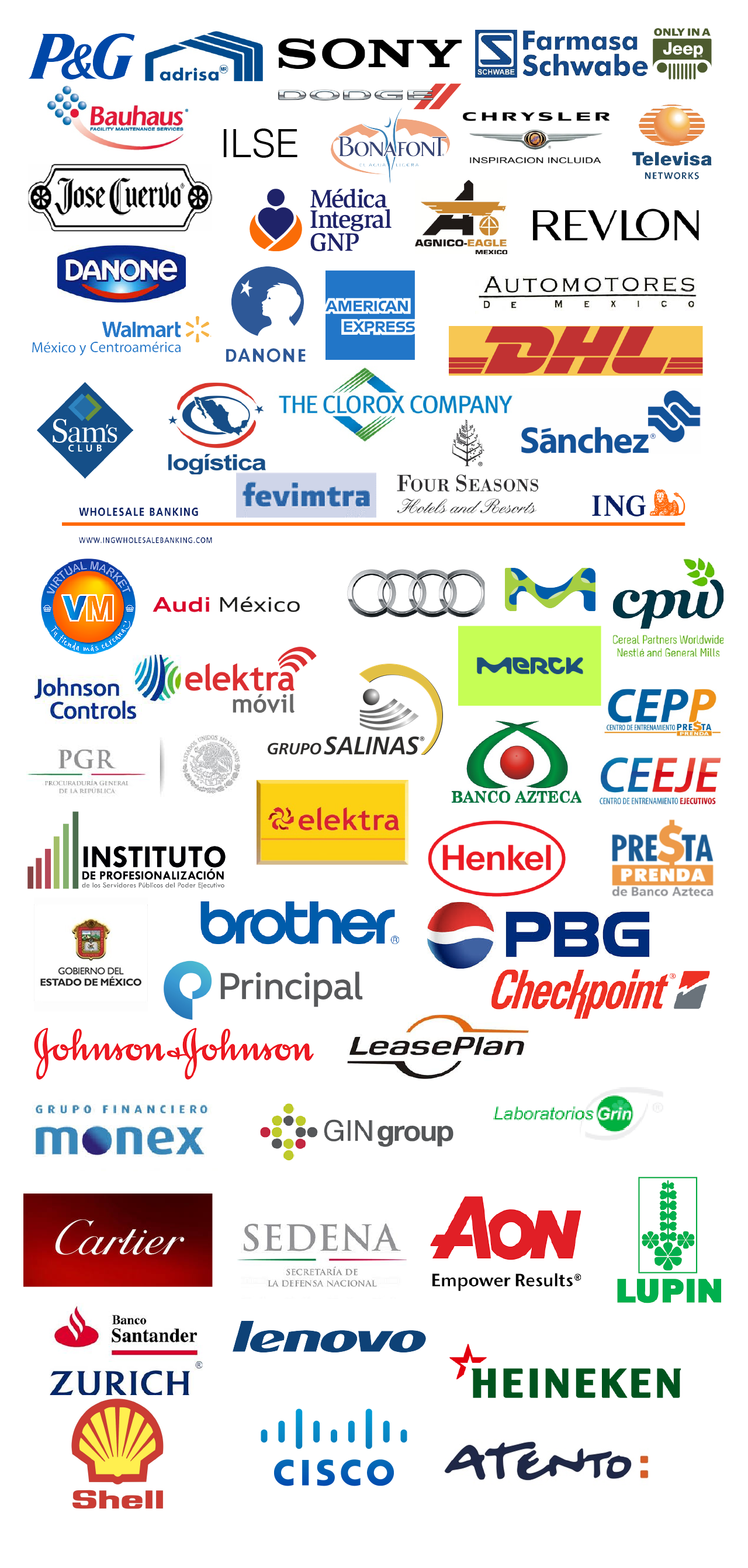 Testimonies
  High impact and meaningful experiences are used  to transfer learnings to the work environment. .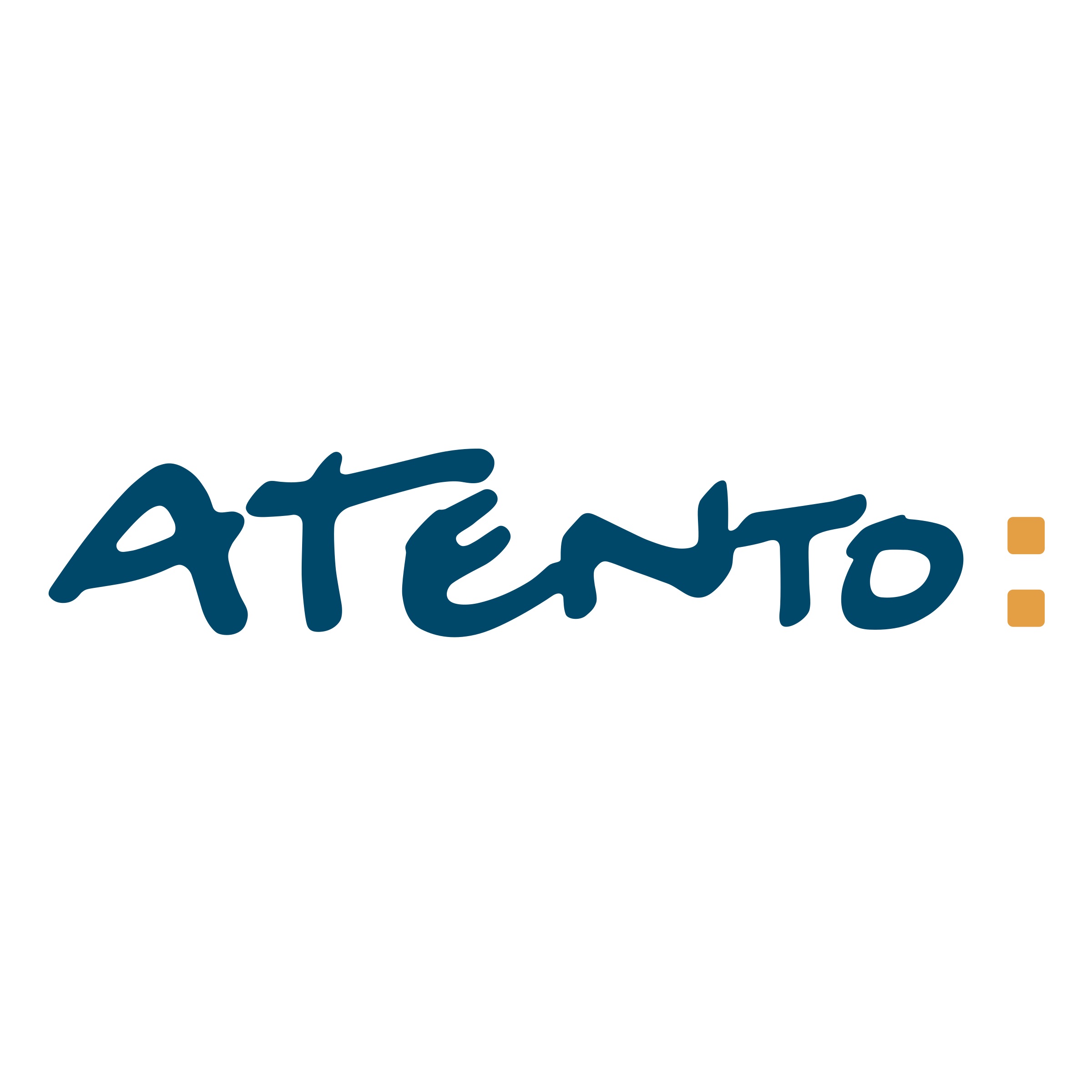 RH, ATENTO
---
"It helped me to plan the objectives and work as a team with my support areas finding achievements that I did not imagine"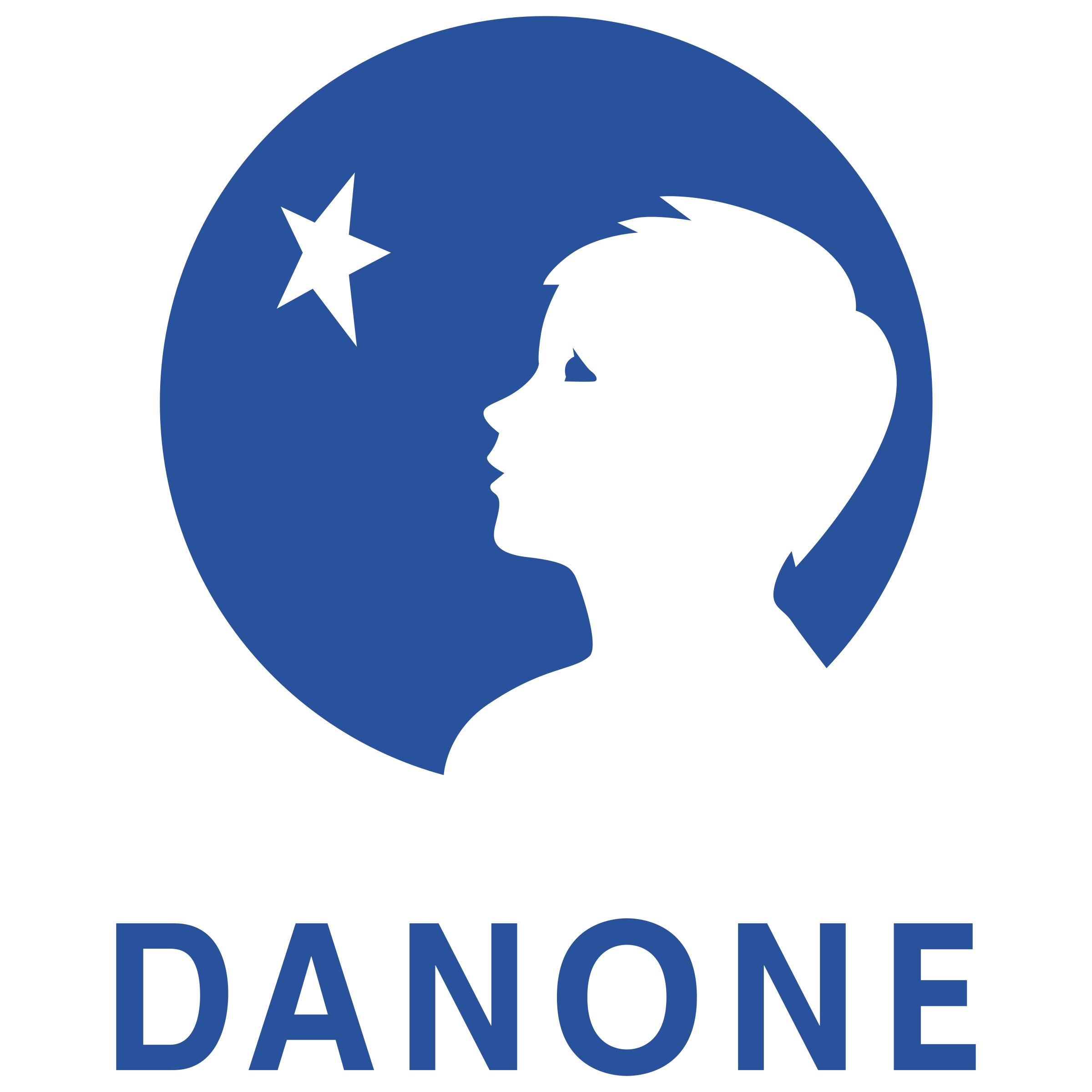 RH, DANONE, BONAFONT
---
 "New style to develop managerial skills, I would definitely hire TAAC again" Better Qualities: Great results, experts and good value for money ".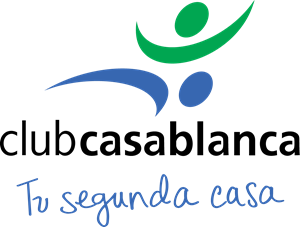 RH, CLUB CASA BLANCA
---
  "It is the most extraordinary thing that has happened to us in our life, since it has been formative and transformative, causing results of peace, harmony, integration, with amazing results."
OFFICEs
Mexico City – Choose a location for your training!
ATTENTION SCHEDULE
M-F: 8am – 6pm, S-S, 9am – 1pm